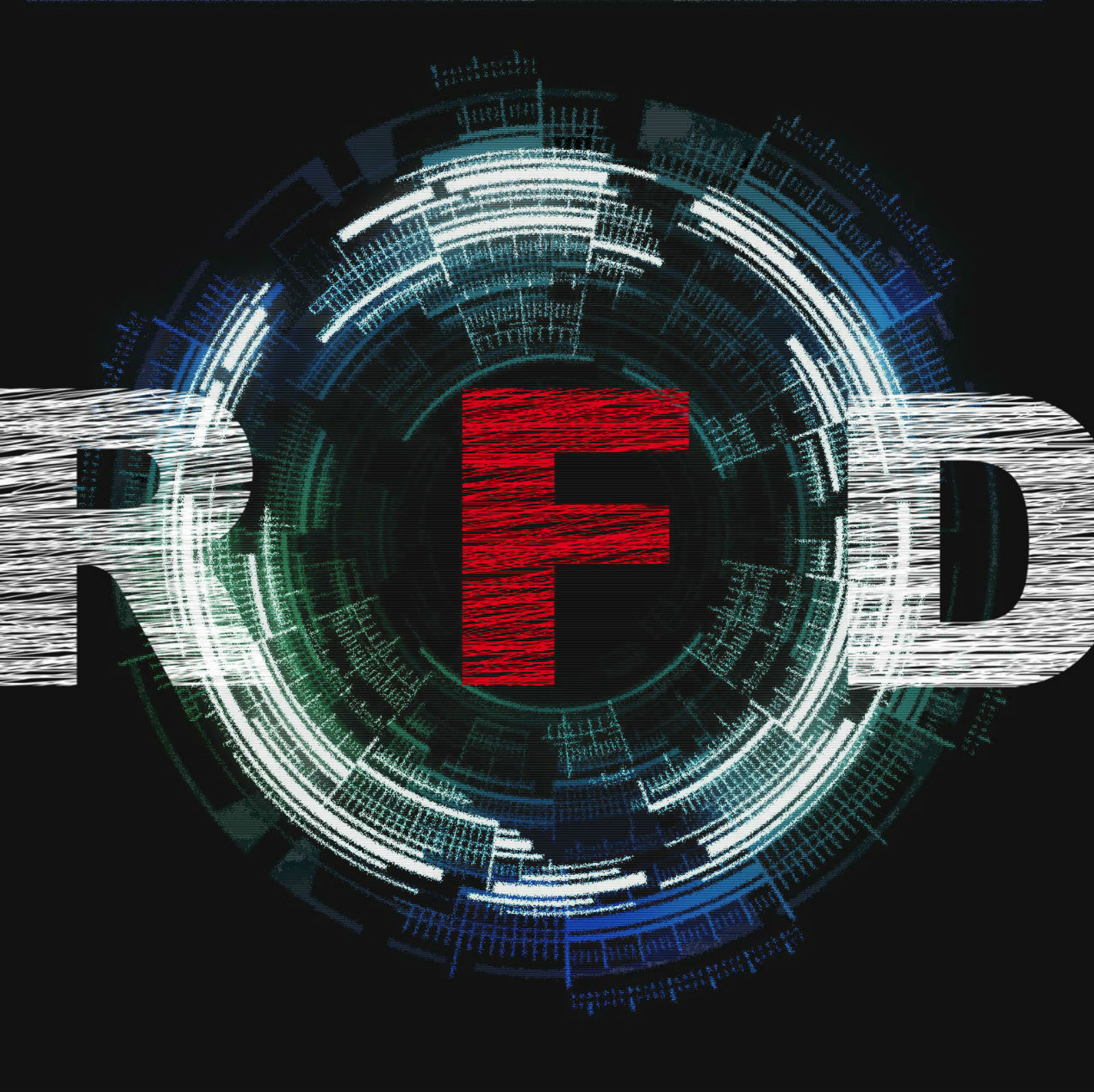 In which da Ziggy answerz a pertinent question.  Now somma youz mabe not know, but da Flux State heavy on da Ziggy's mind of late.  Mabe he returnz to dis topic at a laterz time.
Da Ziggy run da shadowz for cash n such, if youz wanta support Radio Free Detroit, youz can do dis on da Patreon! Da service wat helpz to connect da makerz wit da enjoyerz of tingz.  
https://patreon.com/ZiggydatrollSR
Youz can contact da Ziggy on da tweetbox @ziggydatrollsr.
You canz email at ziggydatrollsr@gmail.com
Youz can also send comm message or leave voicemails if youz can to his UCAS burner phone at 289-858-9751, but he not reply dere, for obvious reason. Send in da questions however youz like to!