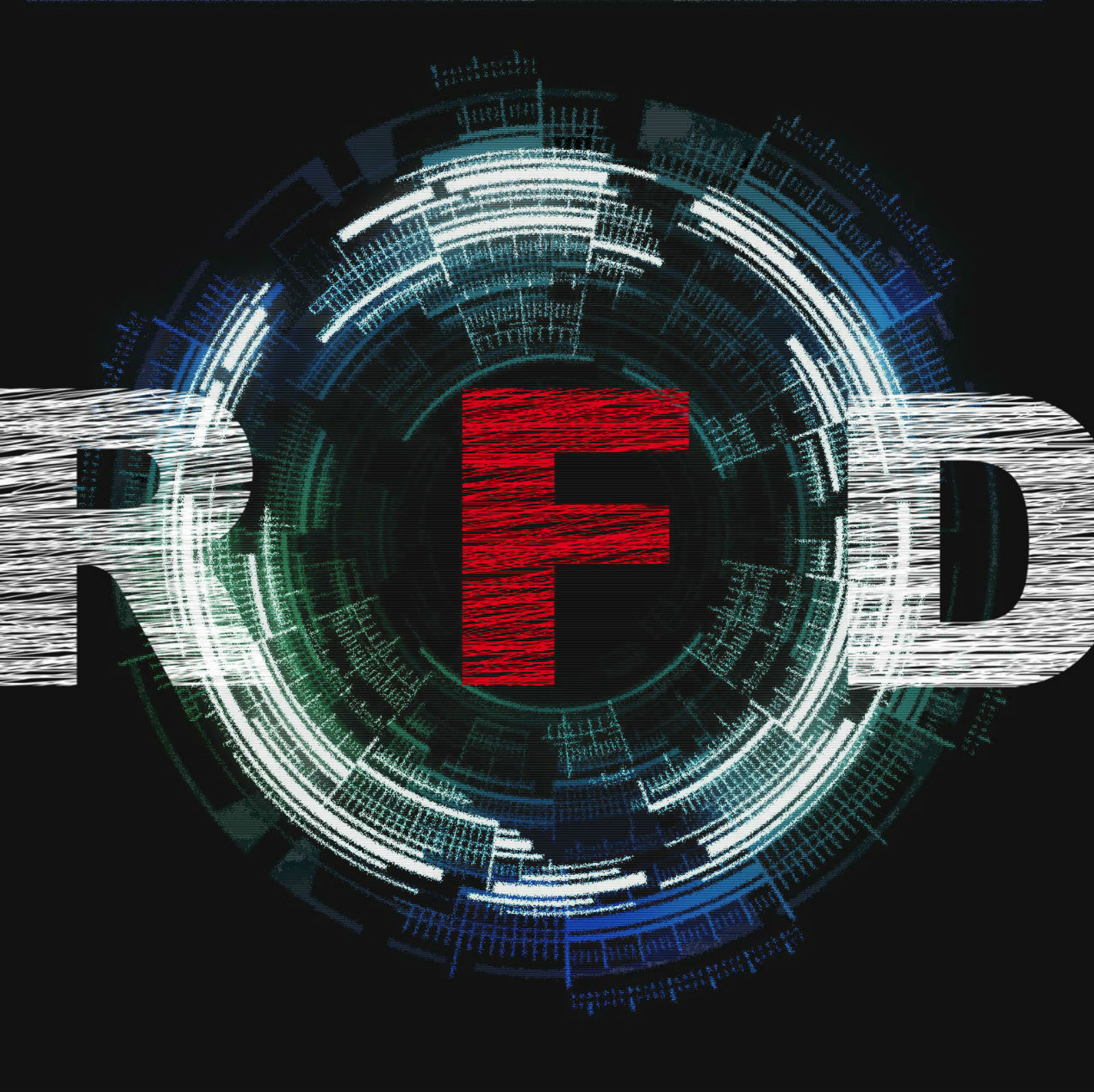 Da Ziggy love all of youz. Stay safe out dere, keep fighting.
Please also be checkin out da podcast of fun stories from da alternate universe where dere is no trolls: https://worldswithoutend.podbean.com/
Da Ziggy run da shadowz for cash n such, if youz wanta support Radio Free Detroit, youz can do dis on da Patreon! Da service wat helpz to connect da makerz wit da enjoyerz of tingz.  
https://patreon.com/ZiggydatrollSR 
You canz email at ziggydatrollsr@gmail.com
Youz can also send comm message or leave voicemails if youz can to his UCAS burner phone at 289-858-9751, but he not reply dere, for obvious reason. Send in da questions however youz like to!