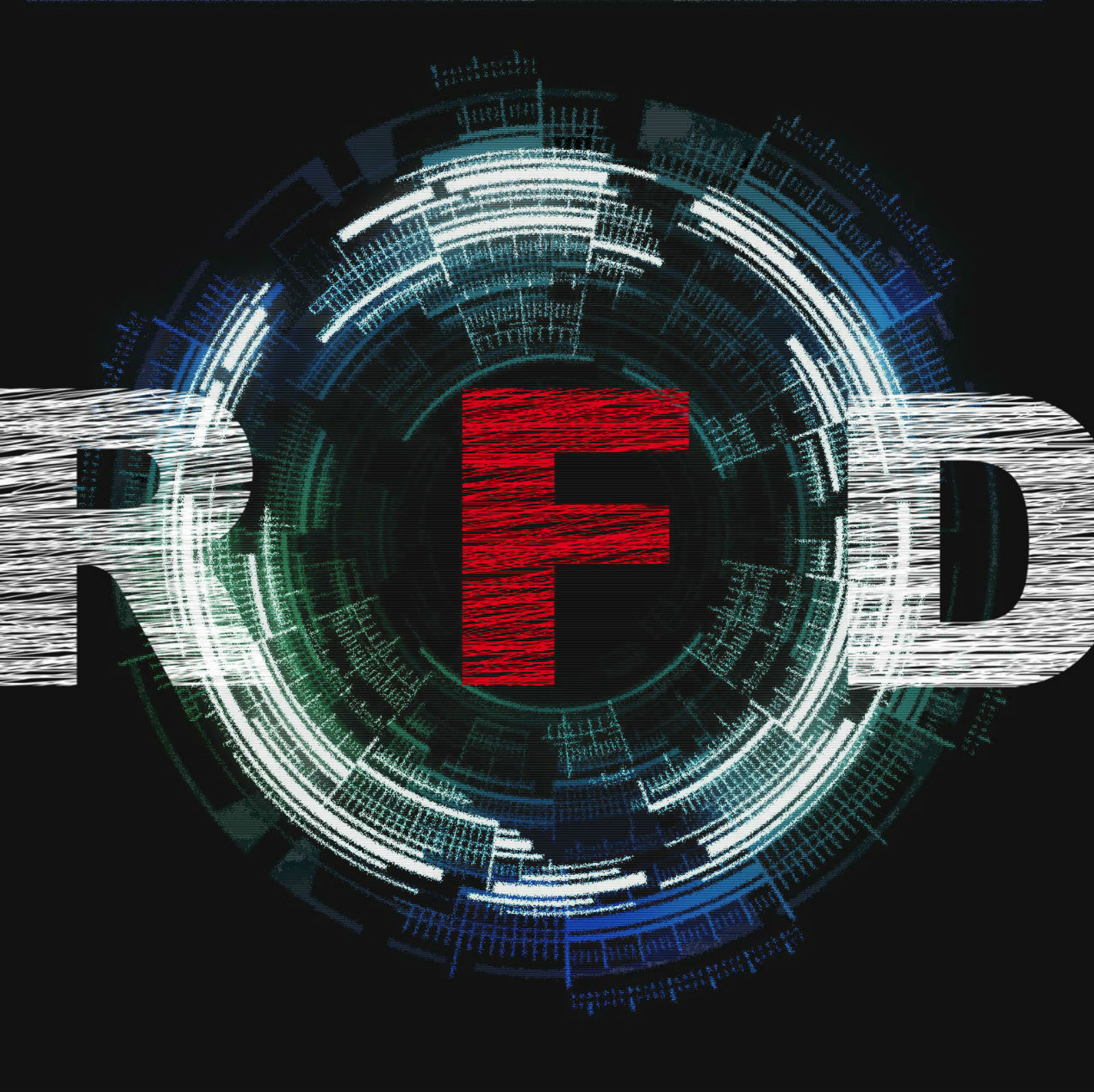 Hoi Chummerz!  Dis week, Wolf and Mr. Clean make dere way to Windsor to da new studio to meet up wit da Ziggy and broadcast da show.  Da Shadowcasterz alwayz stick togeder and support one anoder!
Check out da Deniable Assets crew as dey work to stay alive out dere in da 6th world:
https://deniableassets.podbean.com/
Da new season is startin up pretty much now!
Check out Join da Anarchy!  
https://twitter.com/TwitchAnarchy
https://www.twitch.tv/shadowcastersnetwork 
Da Ziggy run da shadowz for cash n such, if youz wanta support Radio Free Detroit, youz can do dis on da Patreon! Da service wat helpz to connect da makerz wit da enjoyerz of tingz.  
https://patreon.com/ZiggydatrollSR 
Youz can contact da Ziggy on da tweetbox @ziggydatrollsr.
You canz email at ziggydatrollsr@gmail.com
Youz can also send comm message or leave voicemails if youz can to his UCAS burner phone at 289-858-9751, but he not reply dere, for obvious reason. Send in da questions however youz like to!